Home Page

58 Photos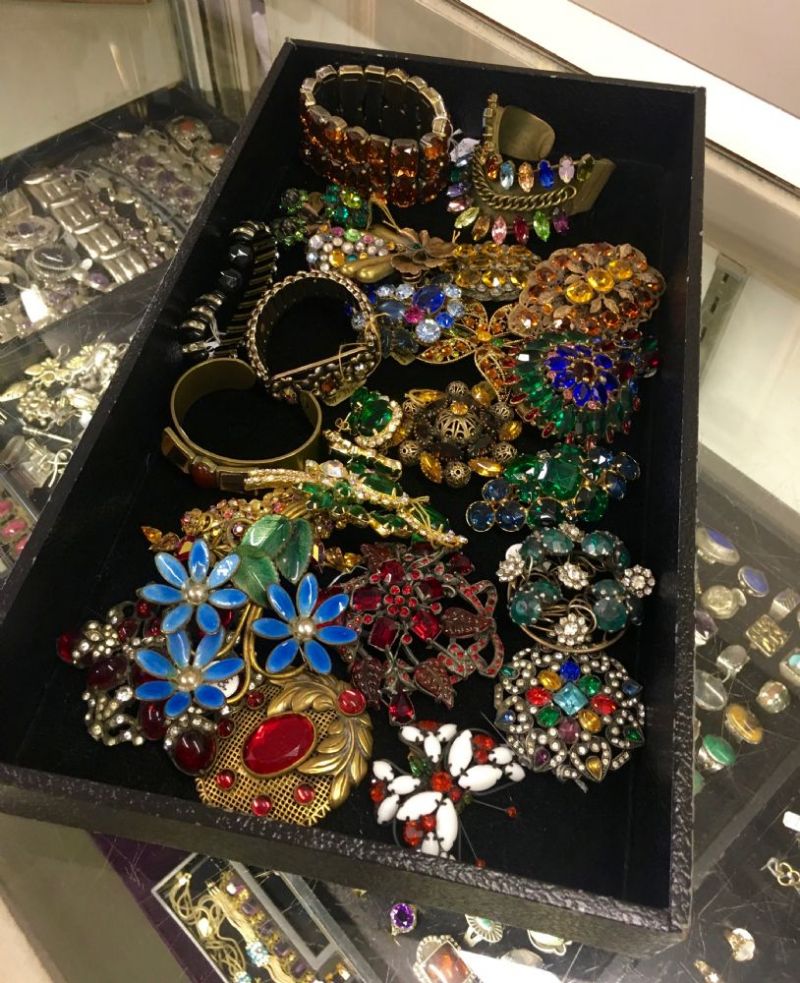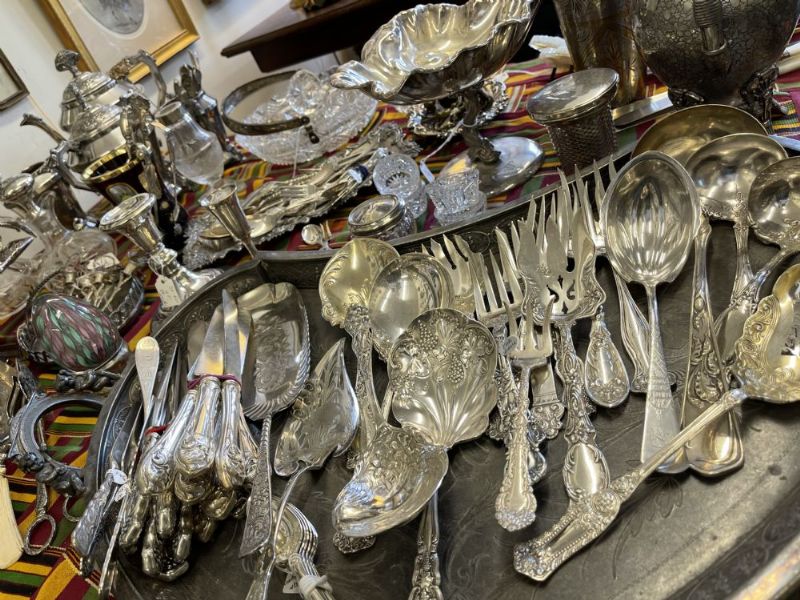 So much Silver!
African Statutory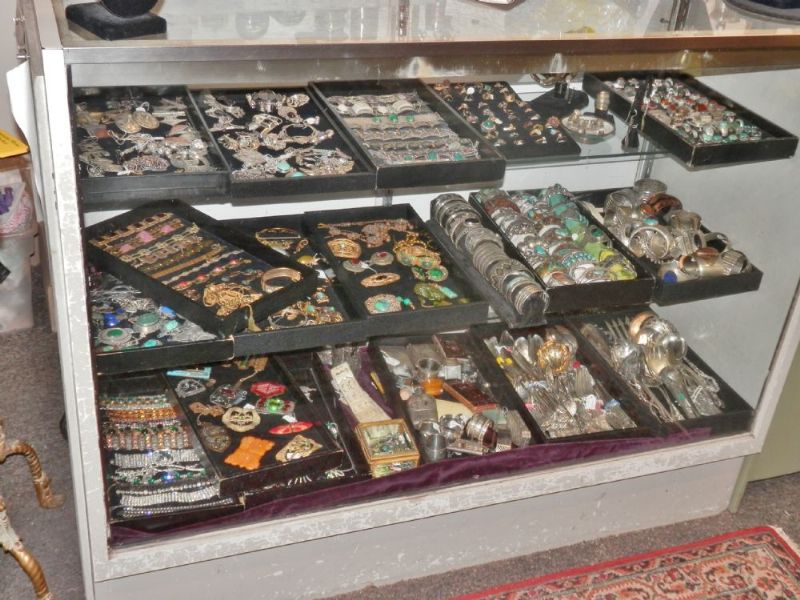 lots of Antique, Vintage as well as new desgins.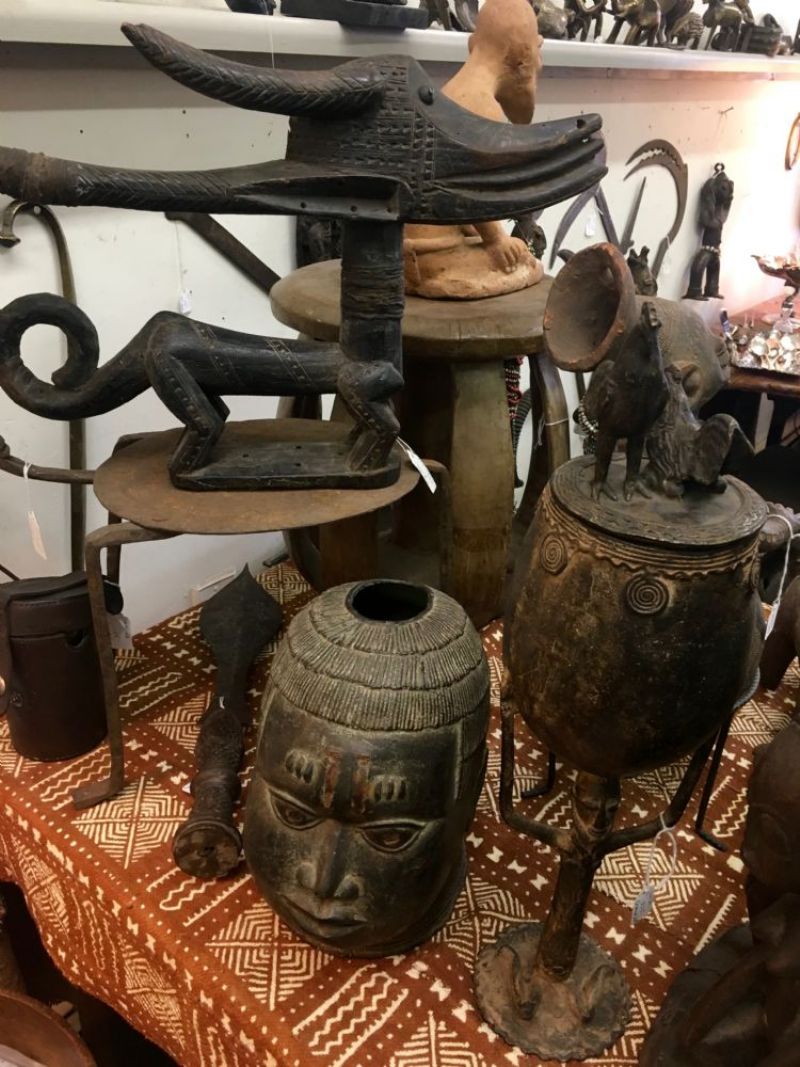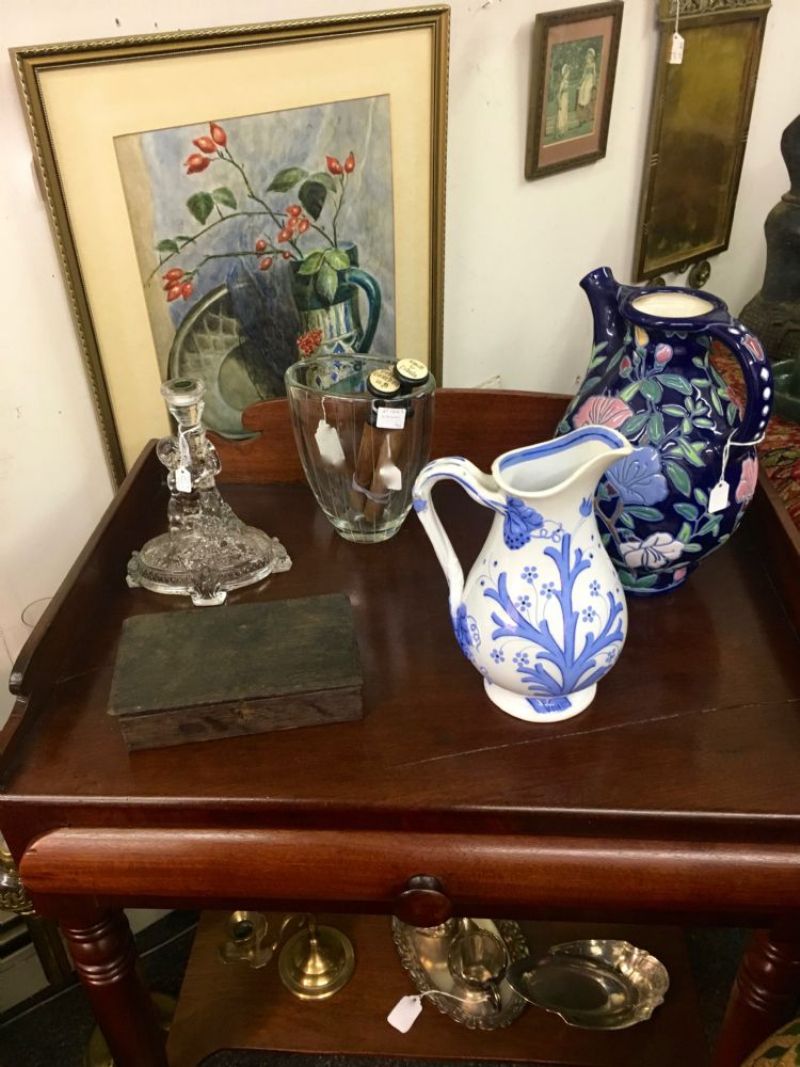 Various Antique styles available.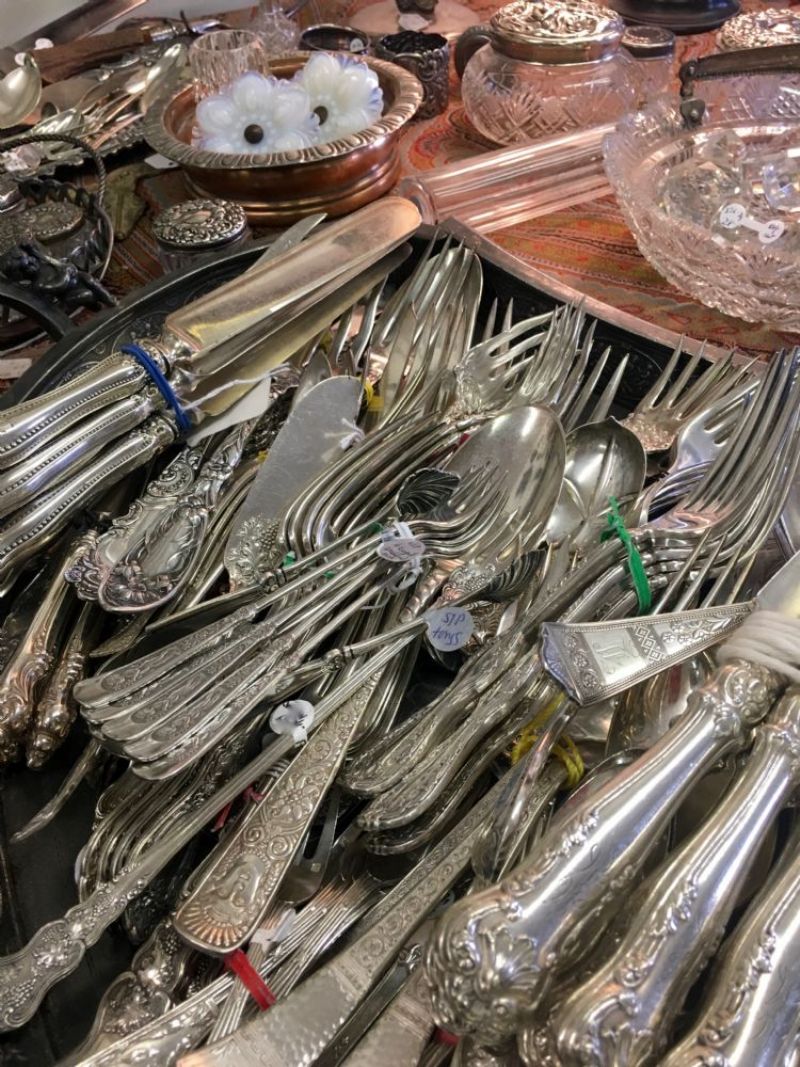 Silver plate and solid silver flatware.
VERY large amber beads.
Books, Ephemera, Textiles and so much more...
Many more rings in stock.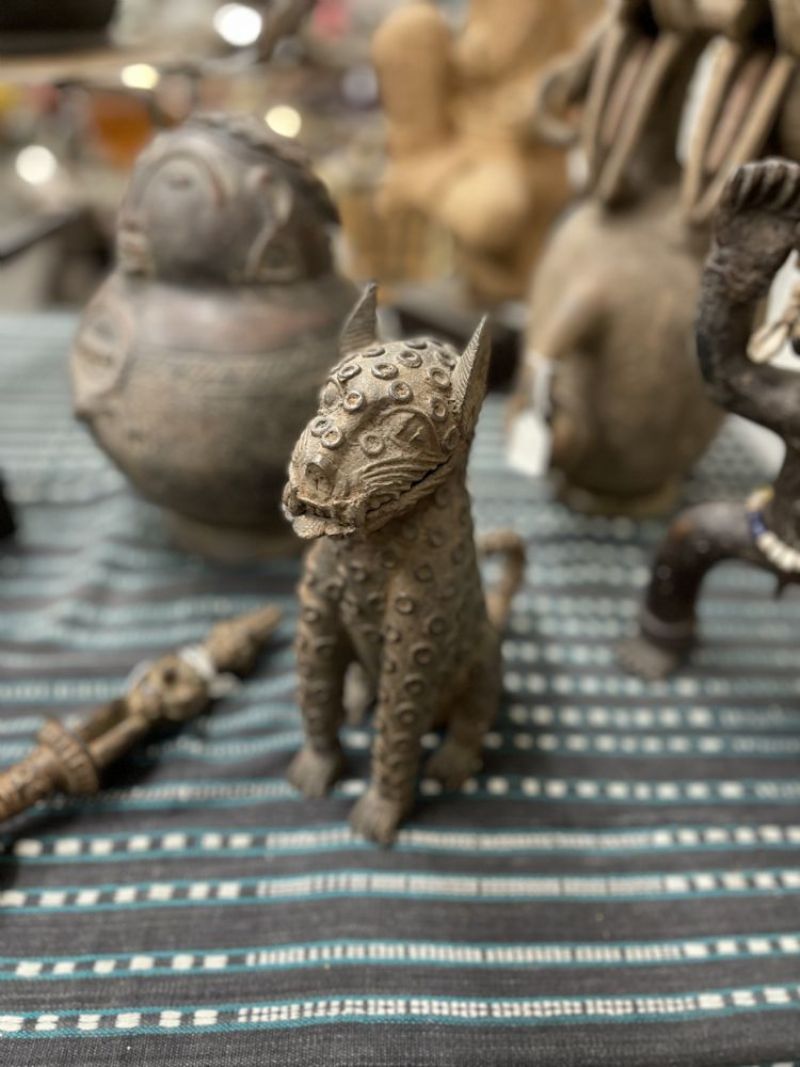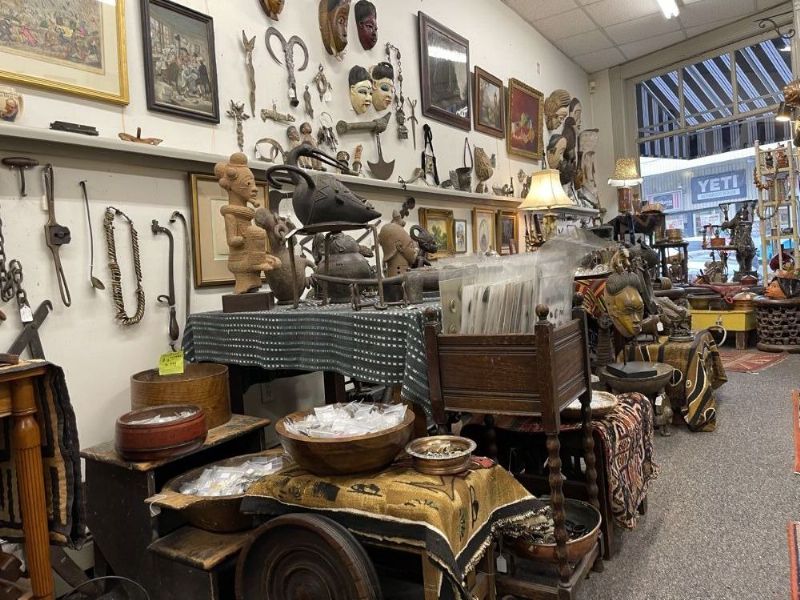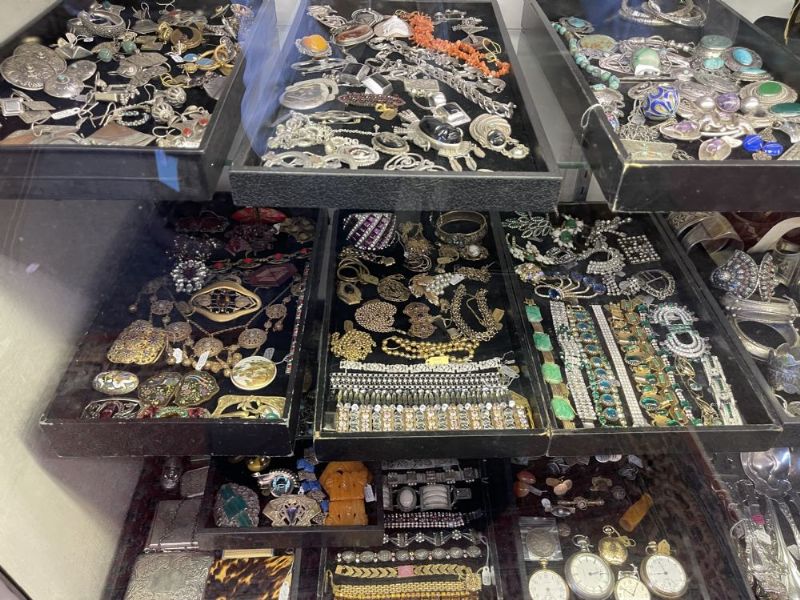 Bracelets, Pins, rings, cuffs, watches and more!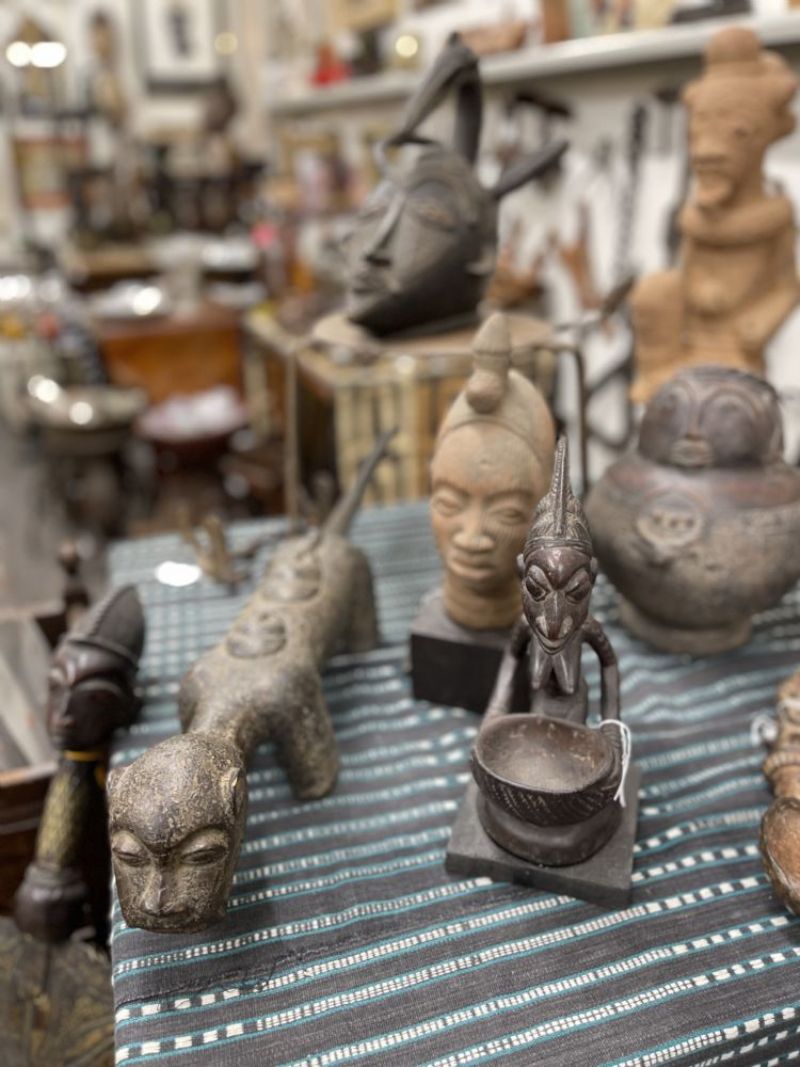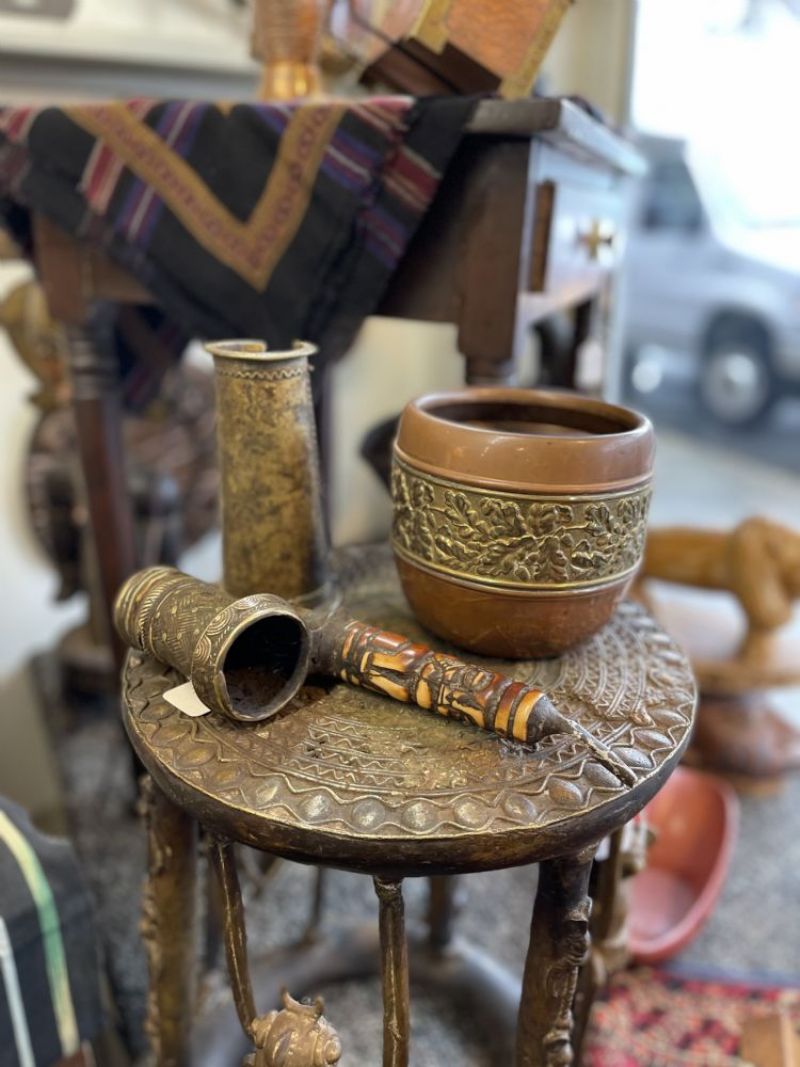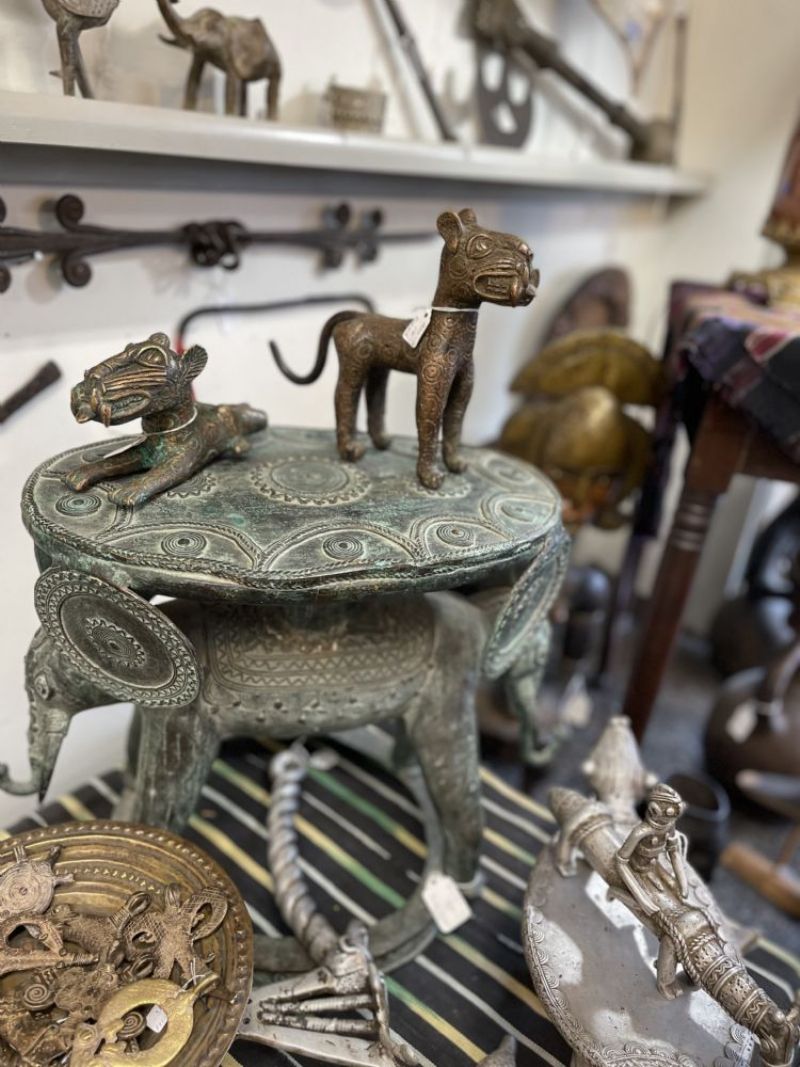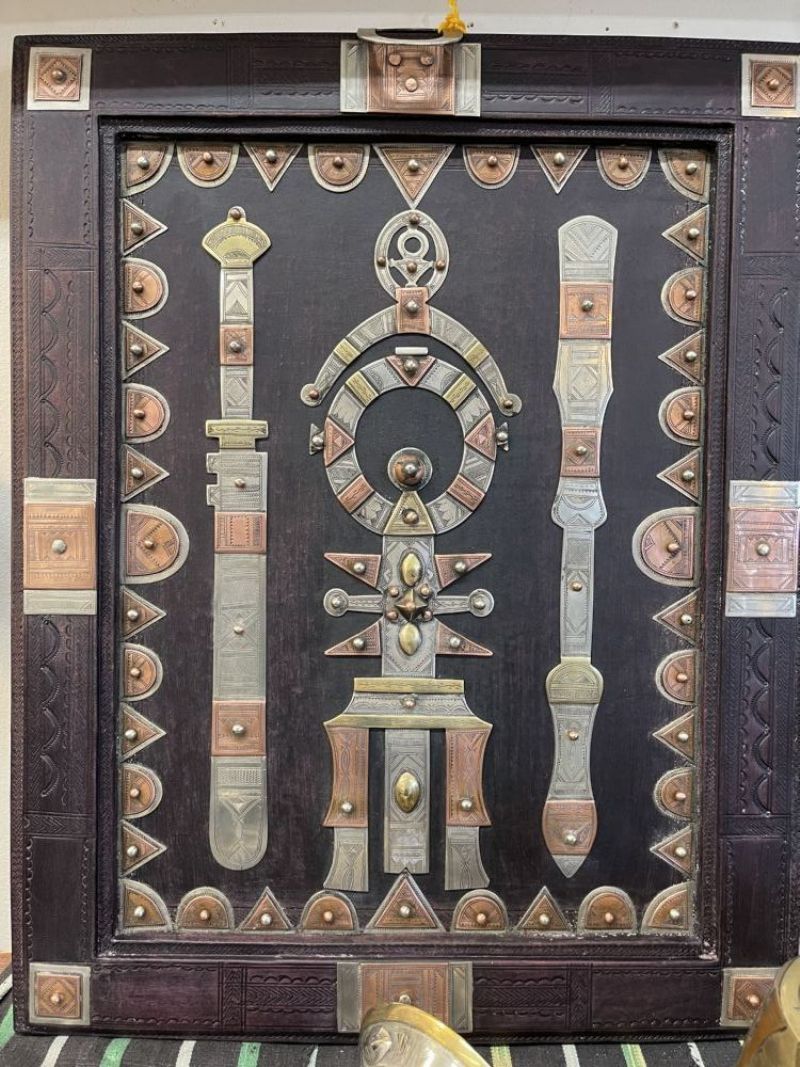 Tuareg Panel.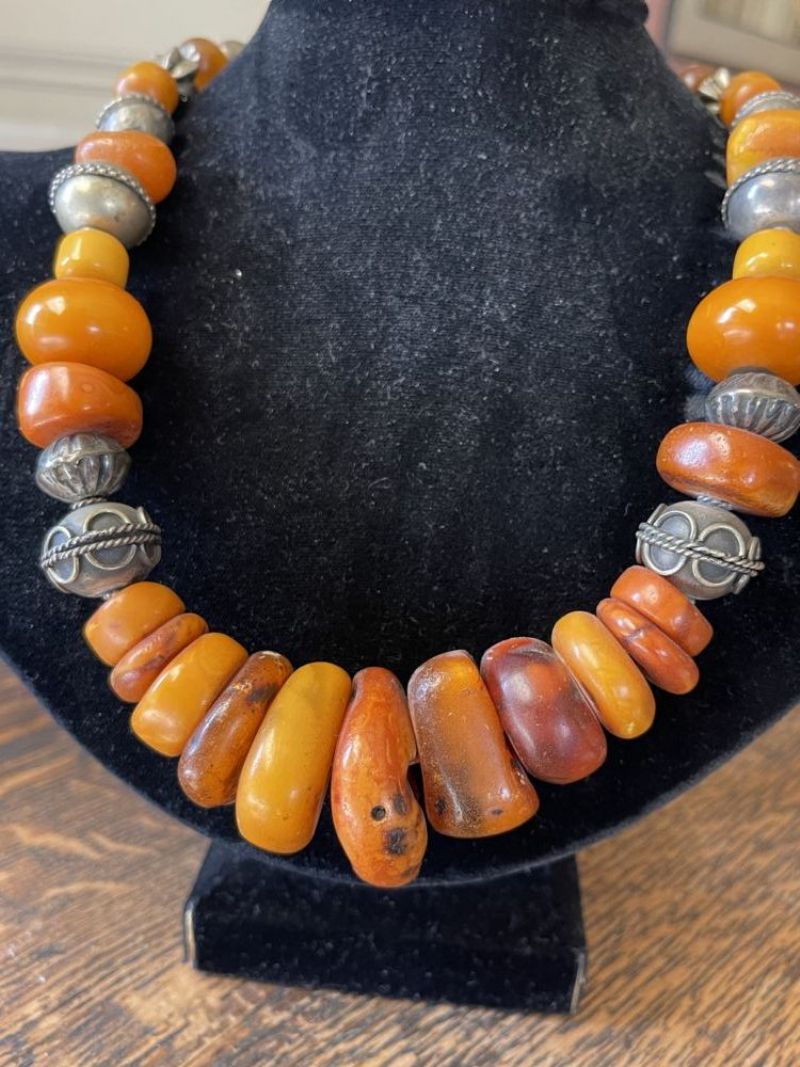 Sharon Skleitman original designs.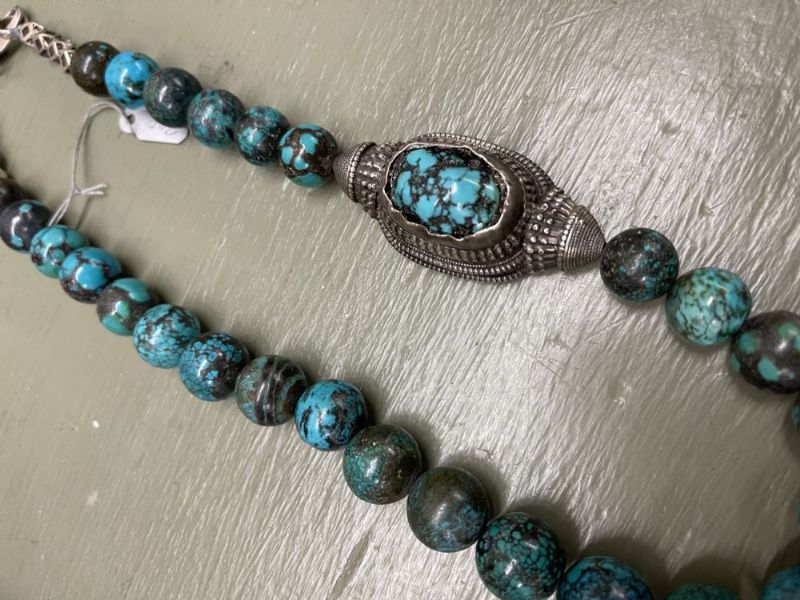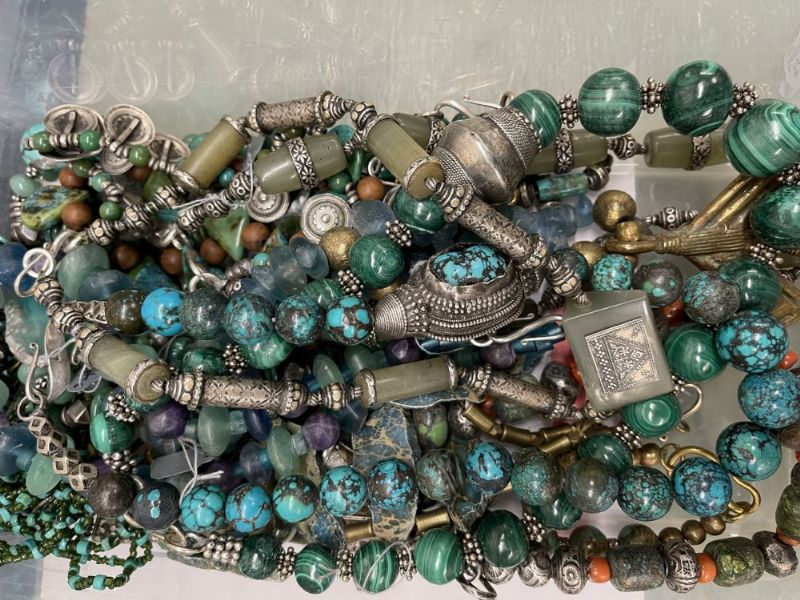 Semi precious and silver antique beaded necklaces.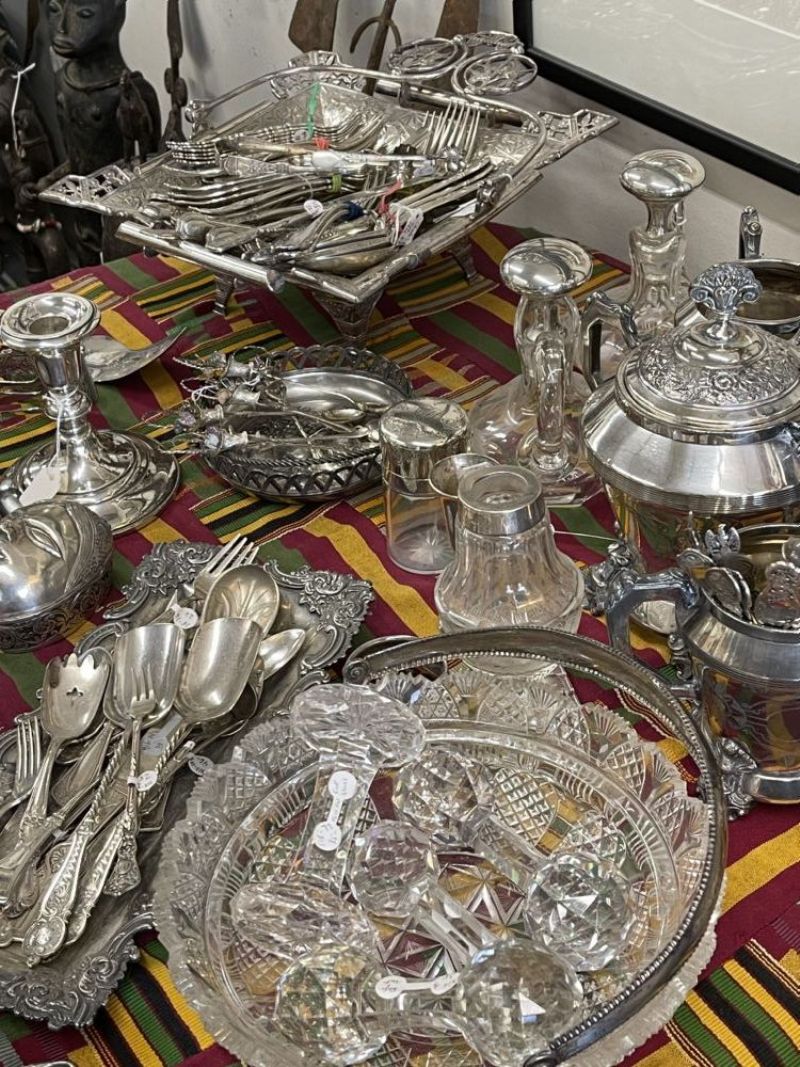 Cut crystal, silver candlesticks small vases and serving pieces.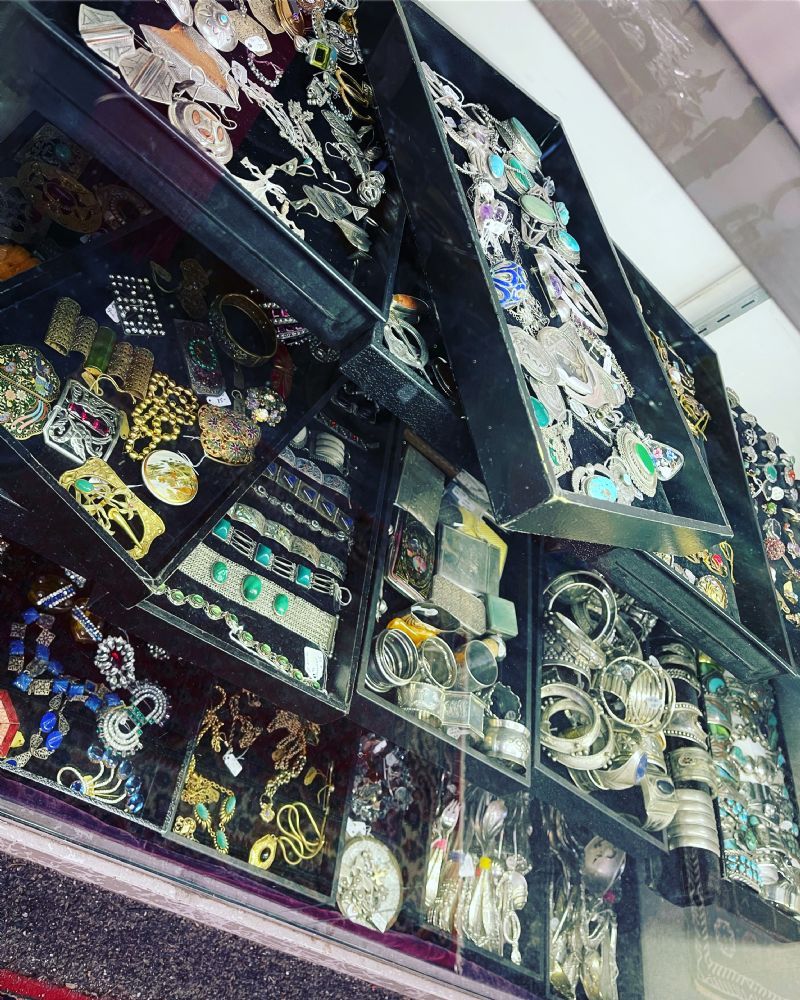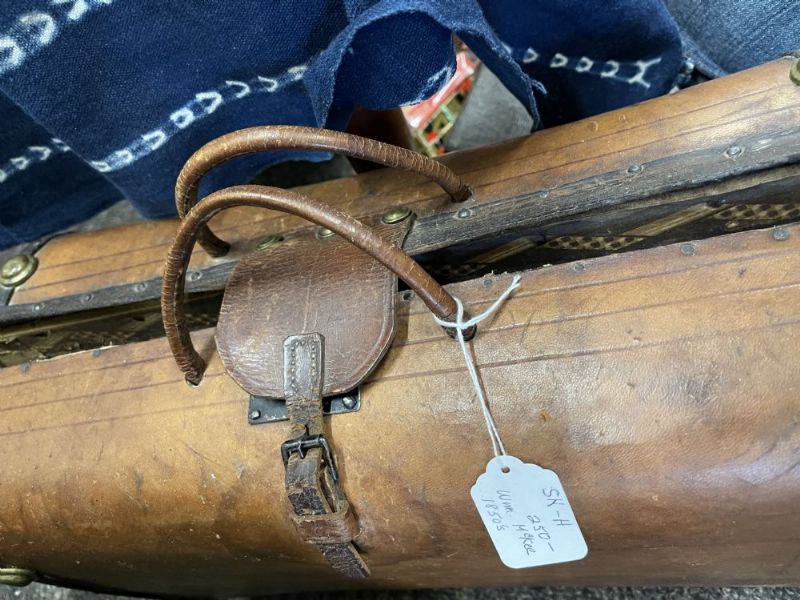 Vintage leather luggage.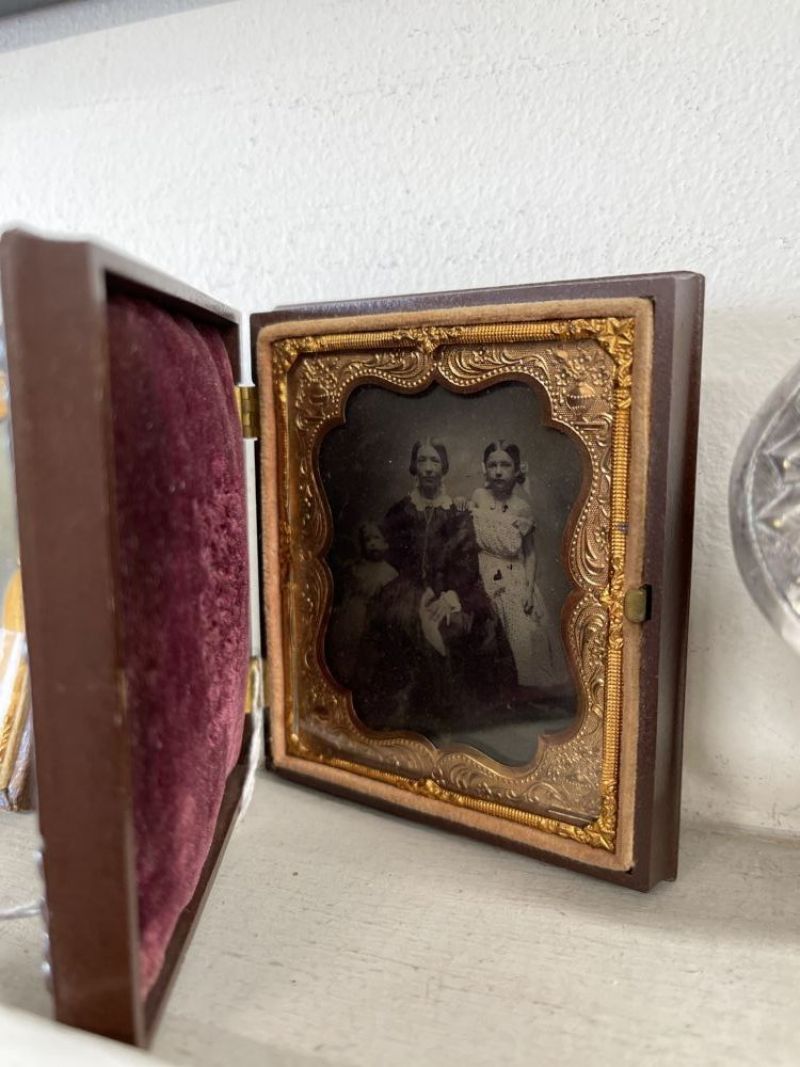 Daguerreotypes.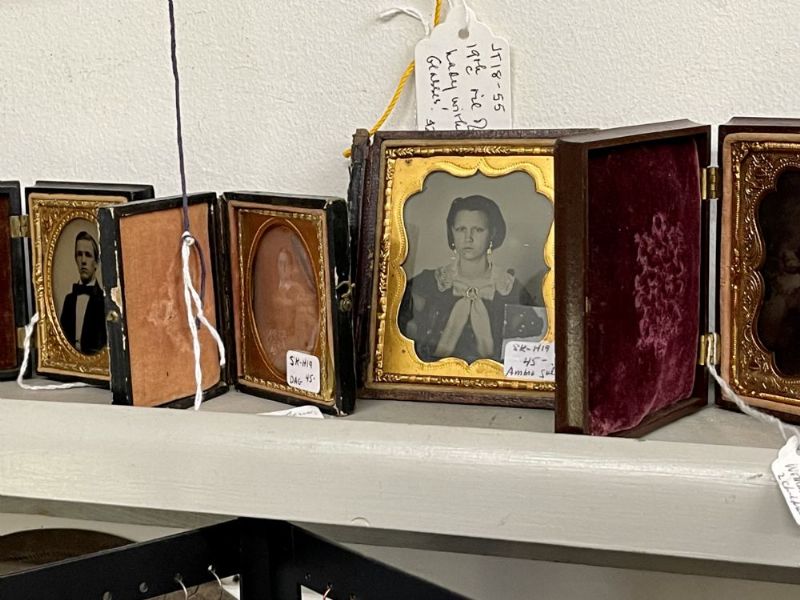 Lots of daguerreotypes!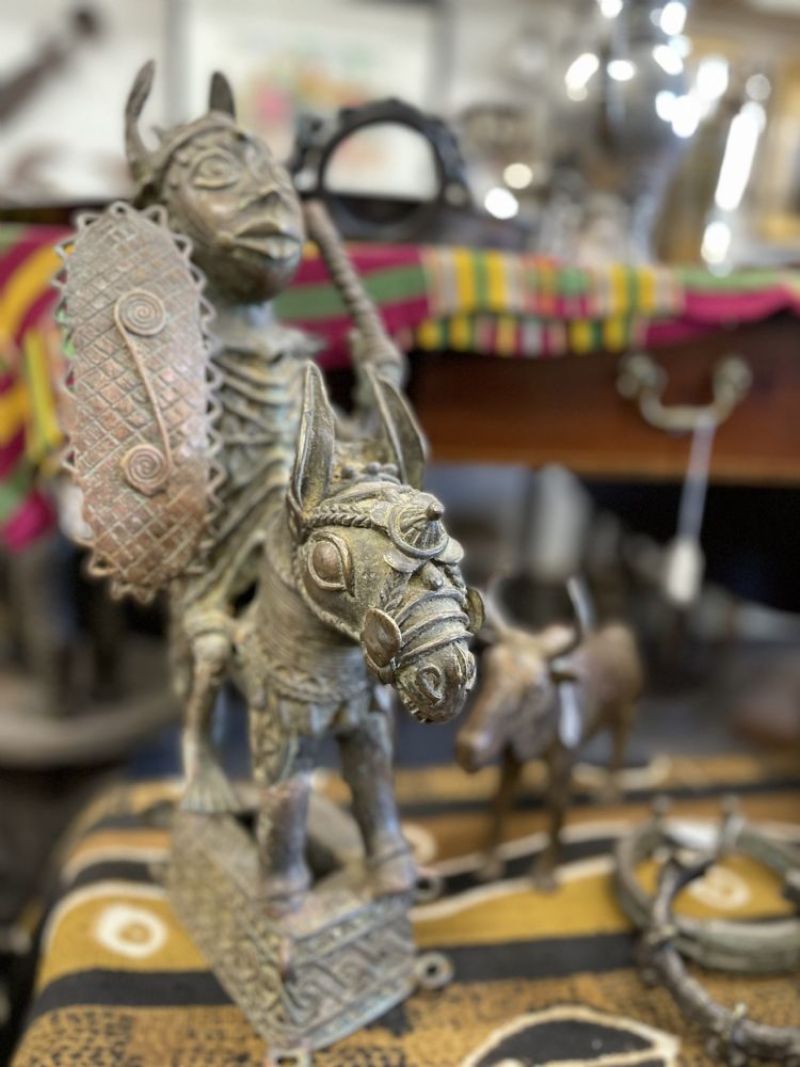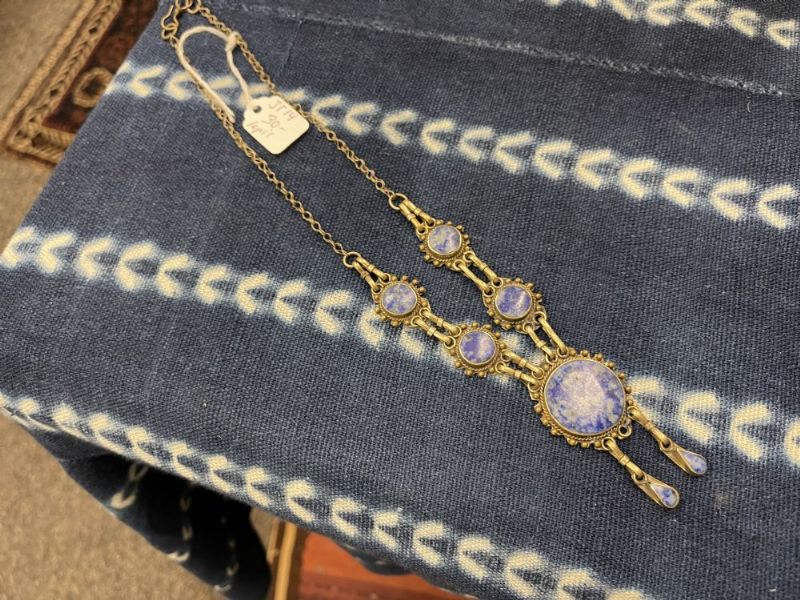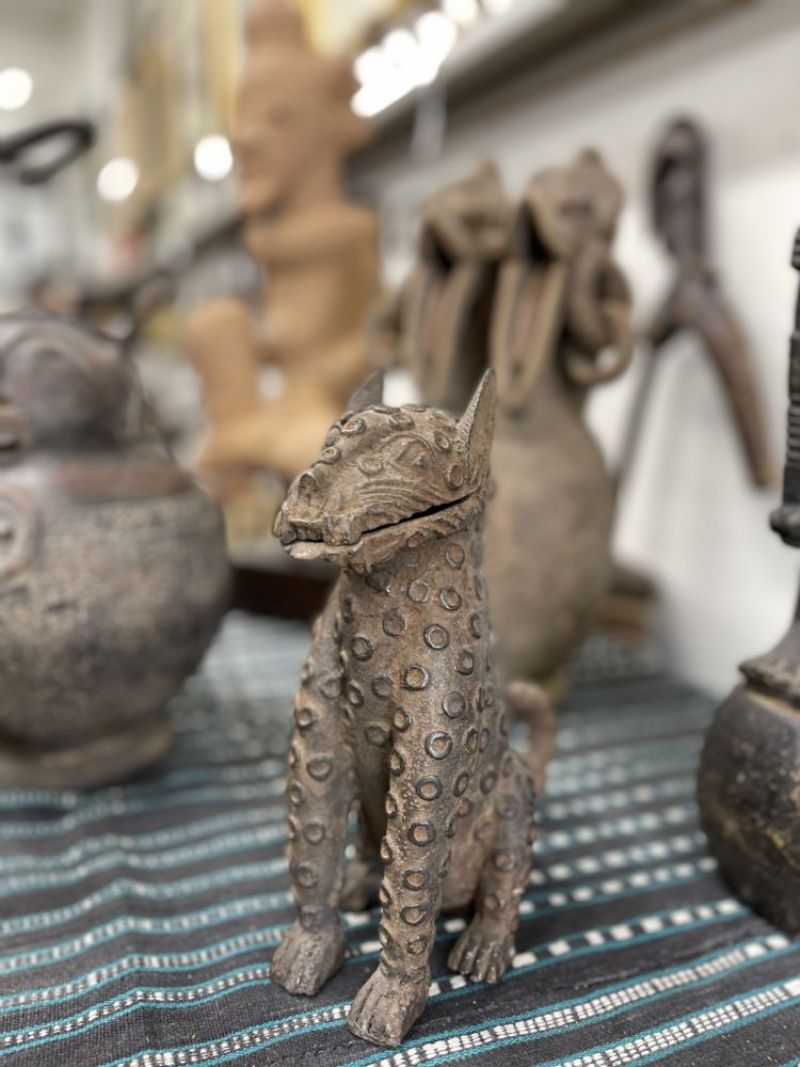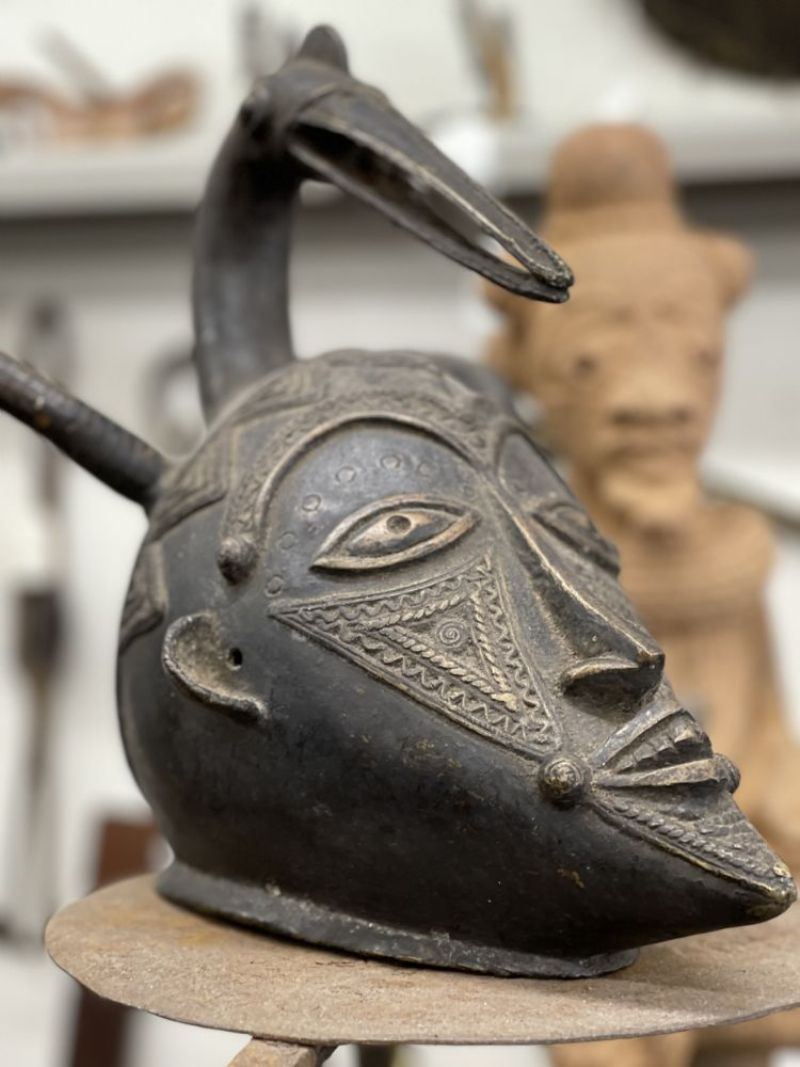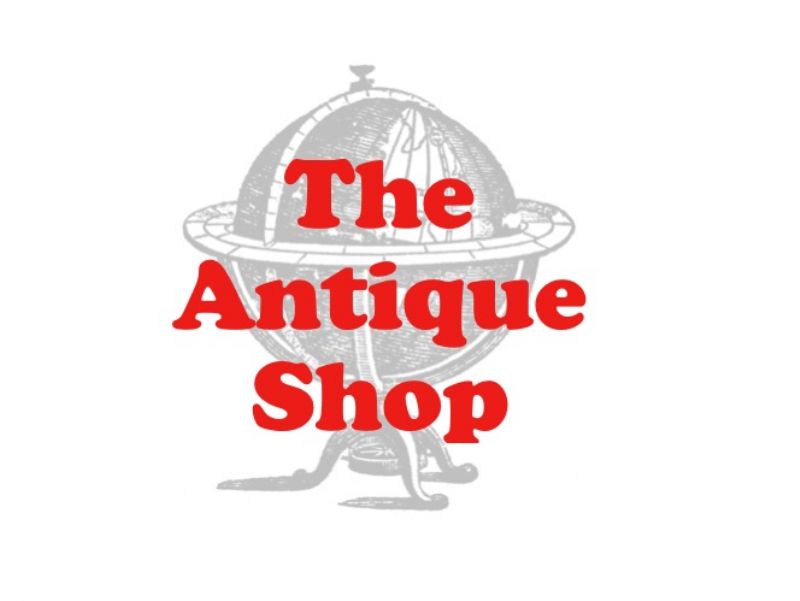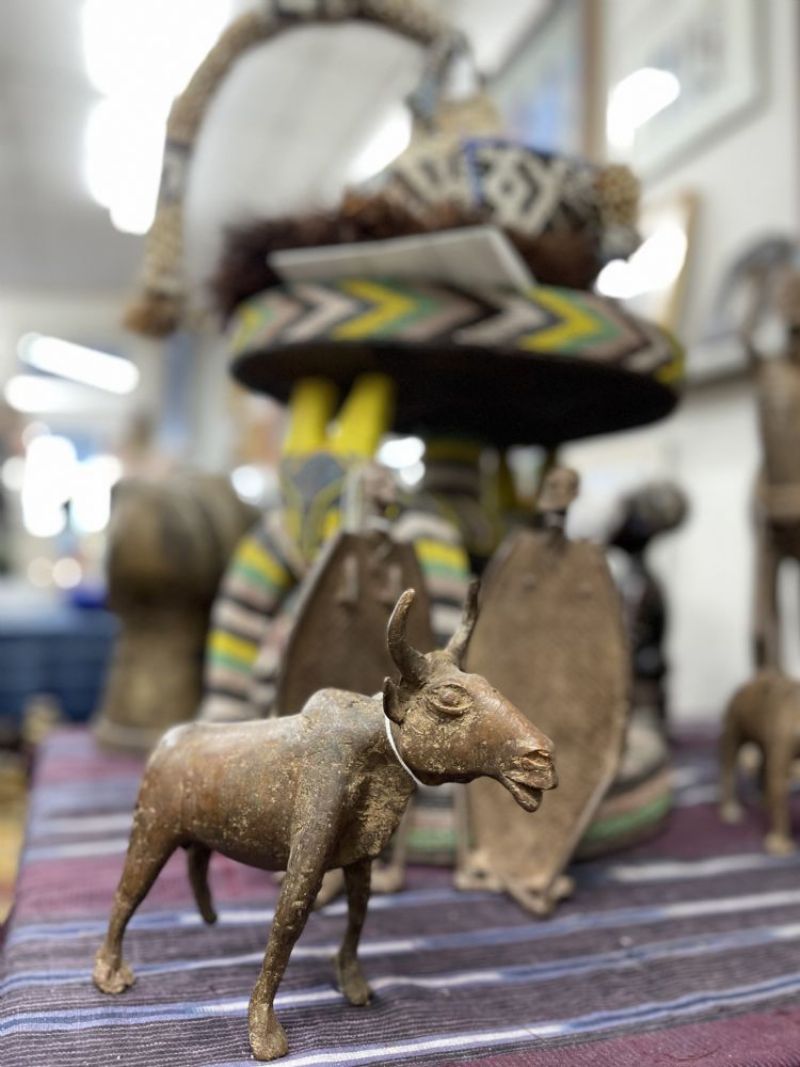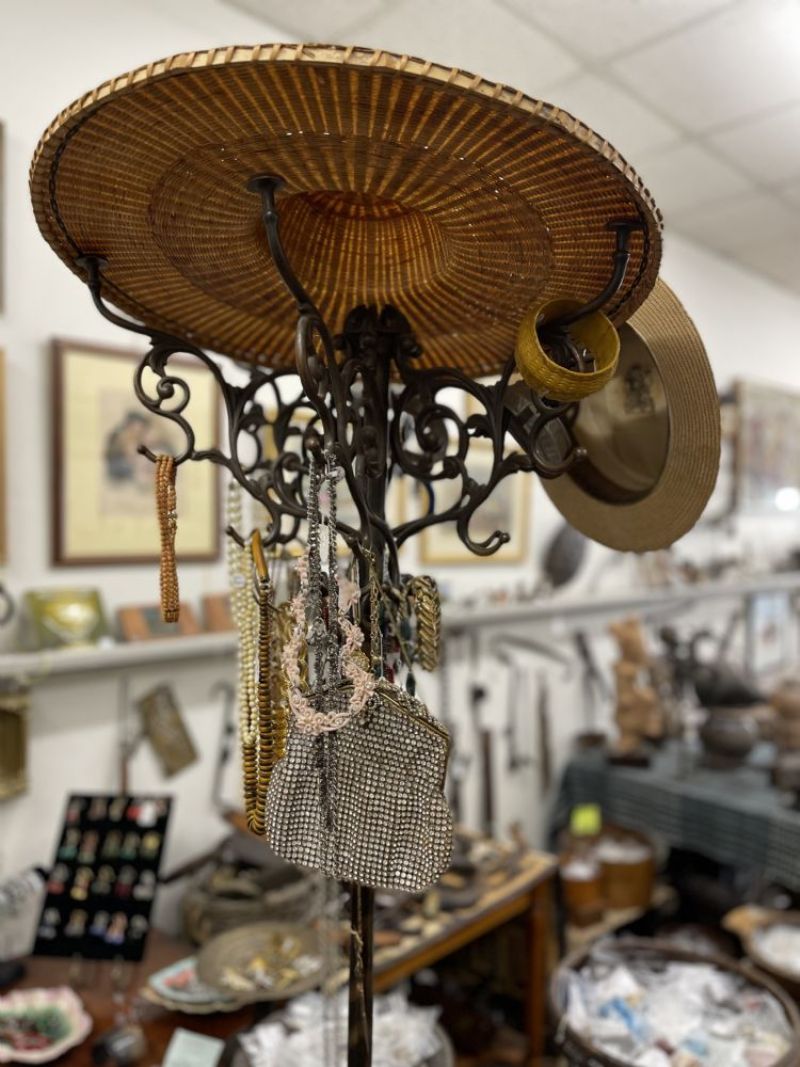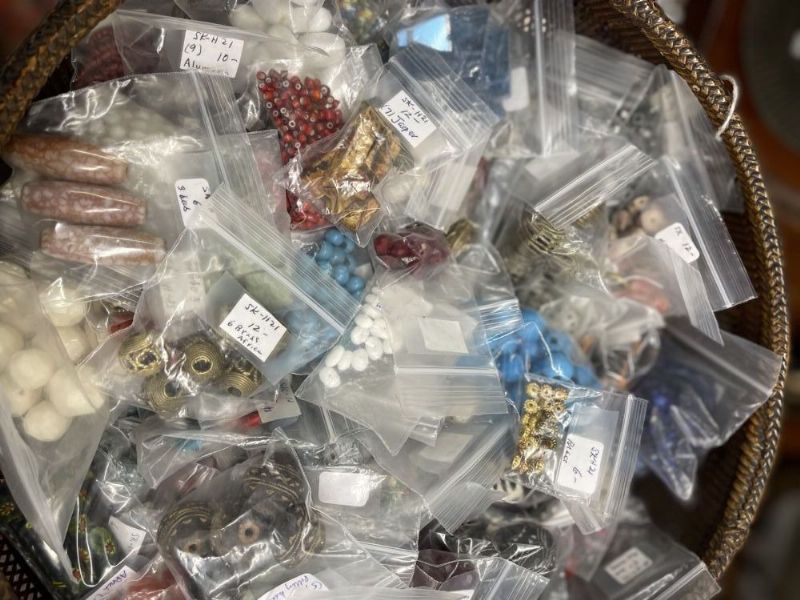 Loose Vintage Beads.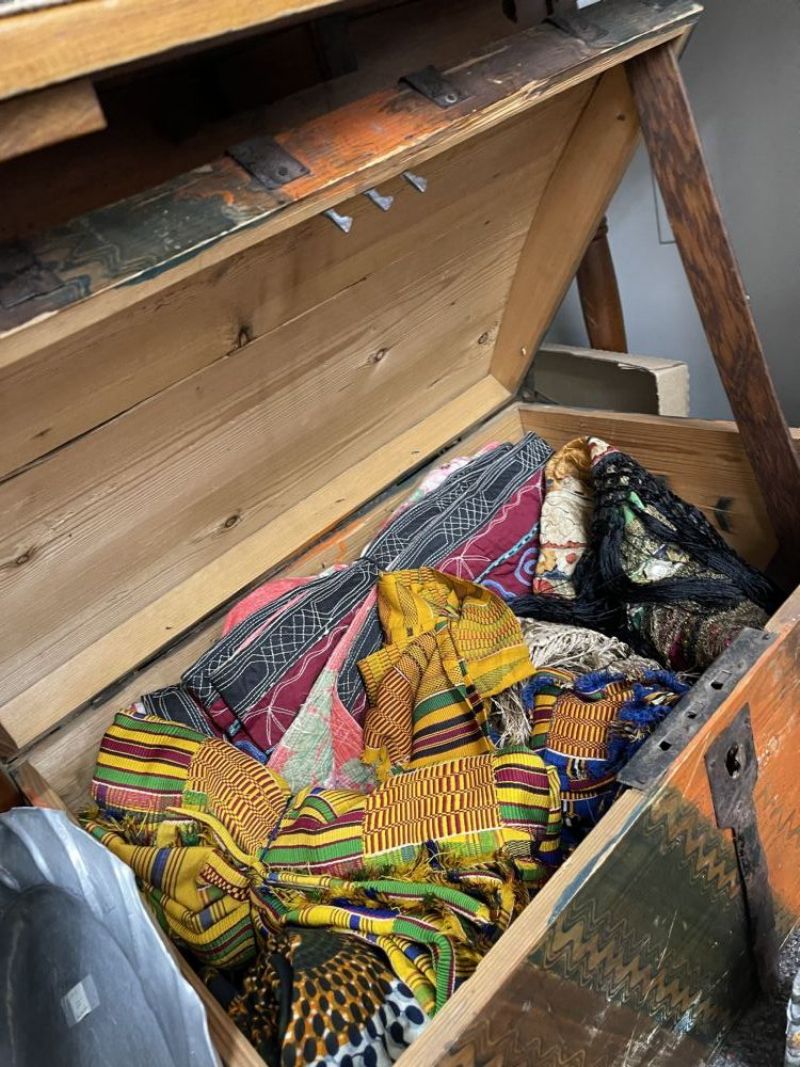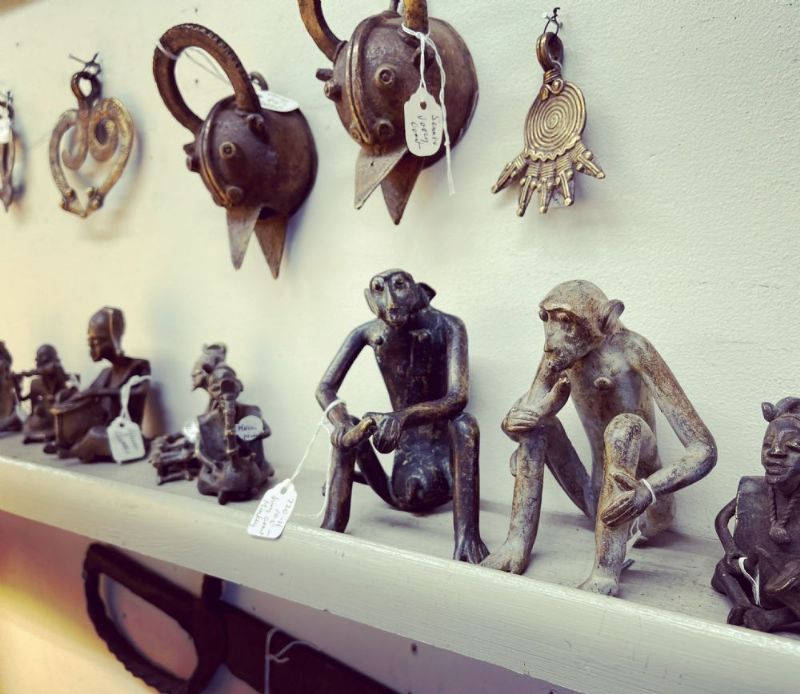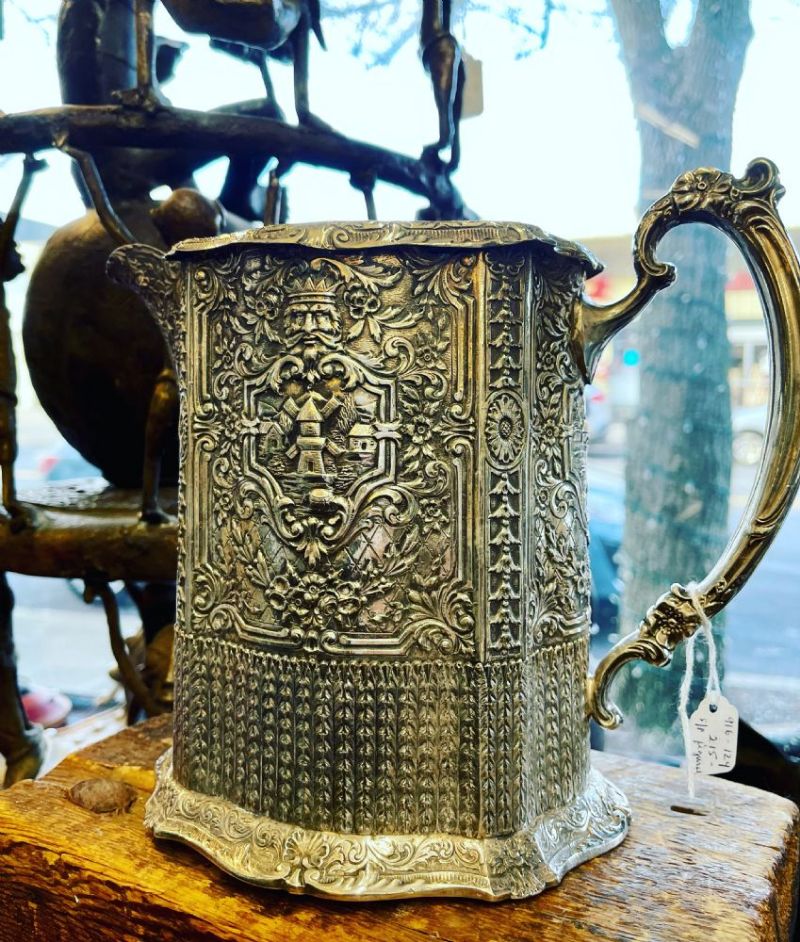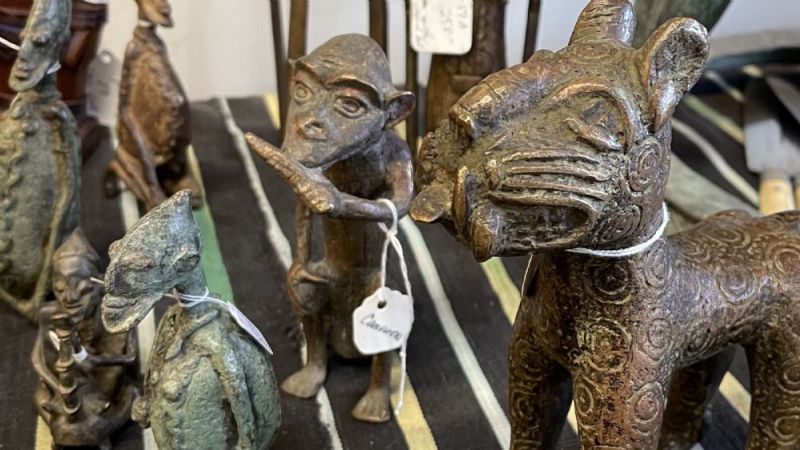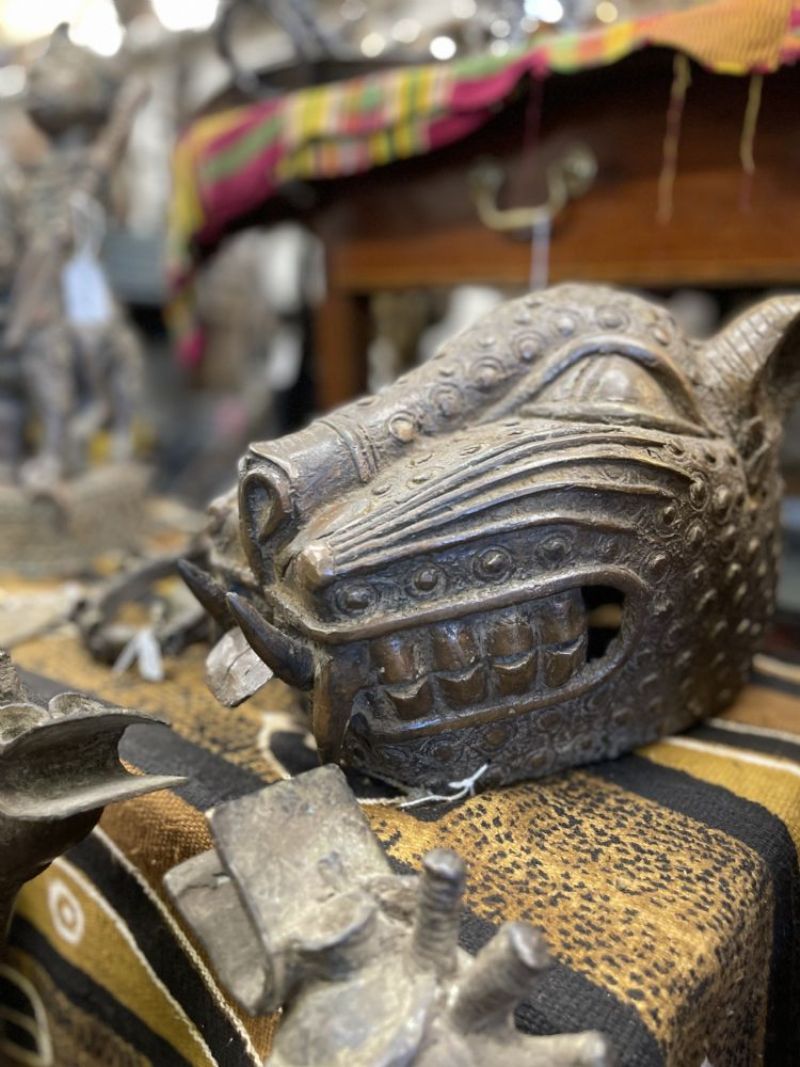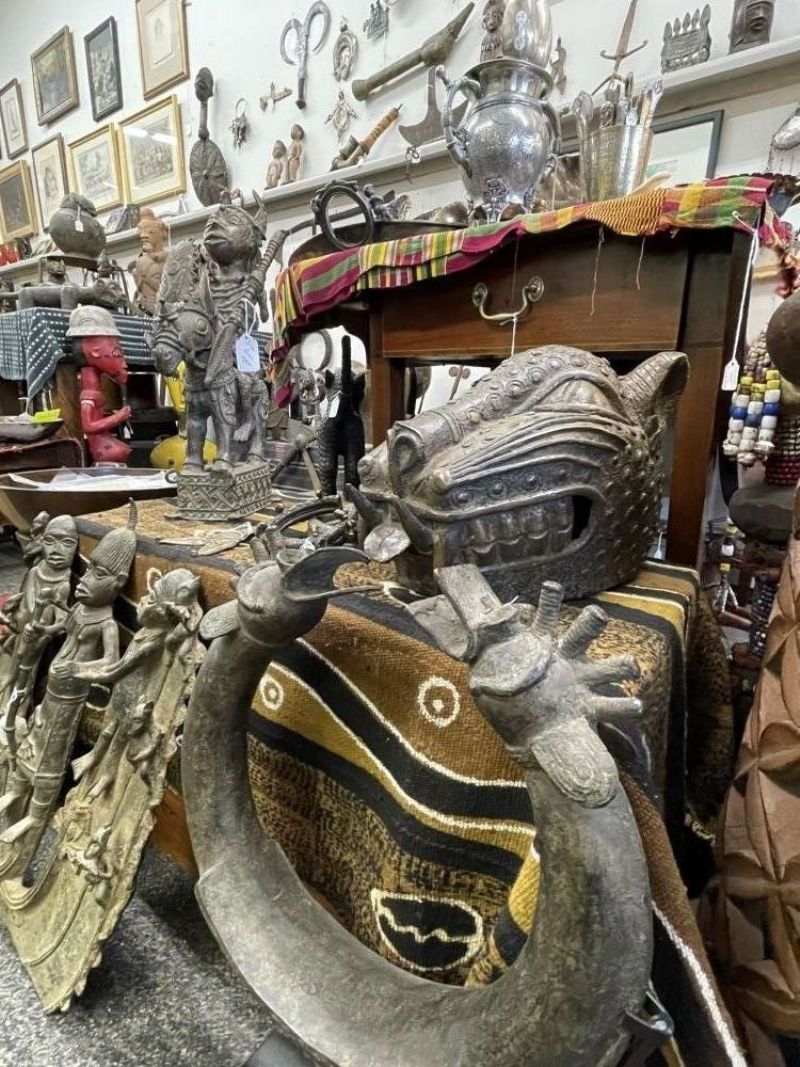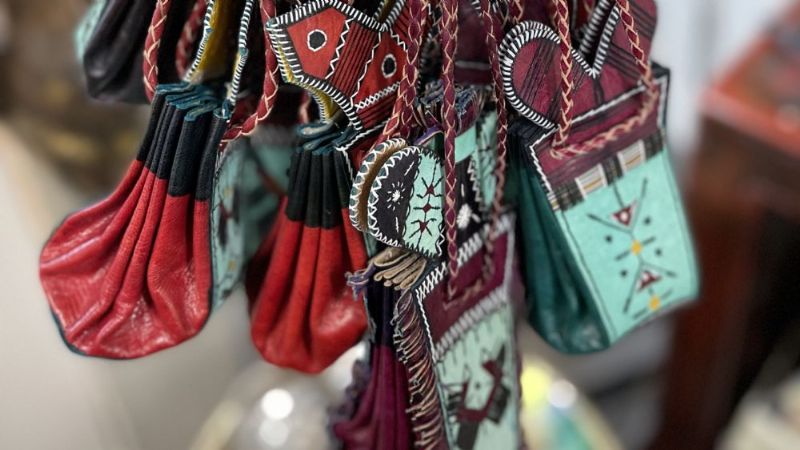 Leather pouches handmade in Africa.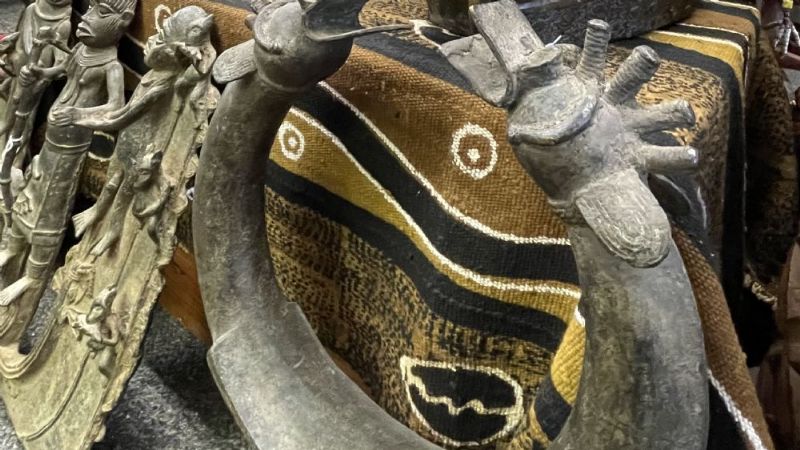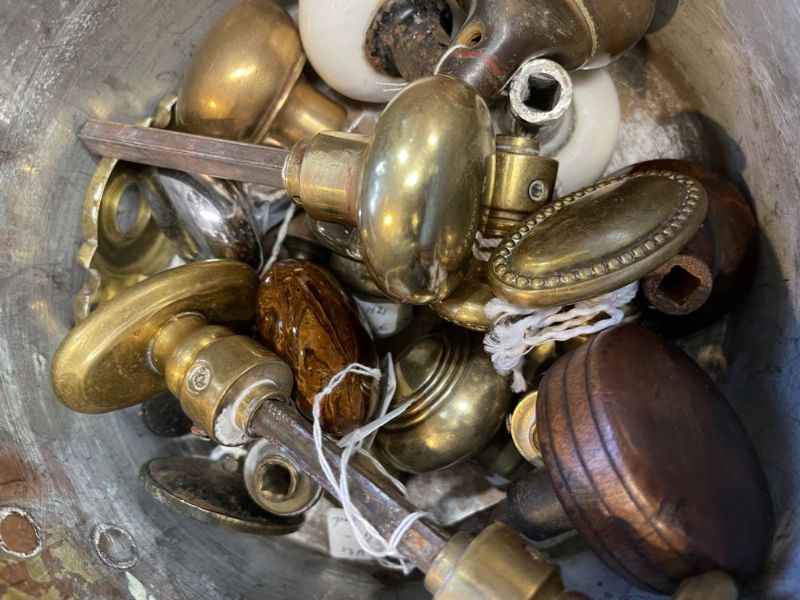 Vintage Hardware.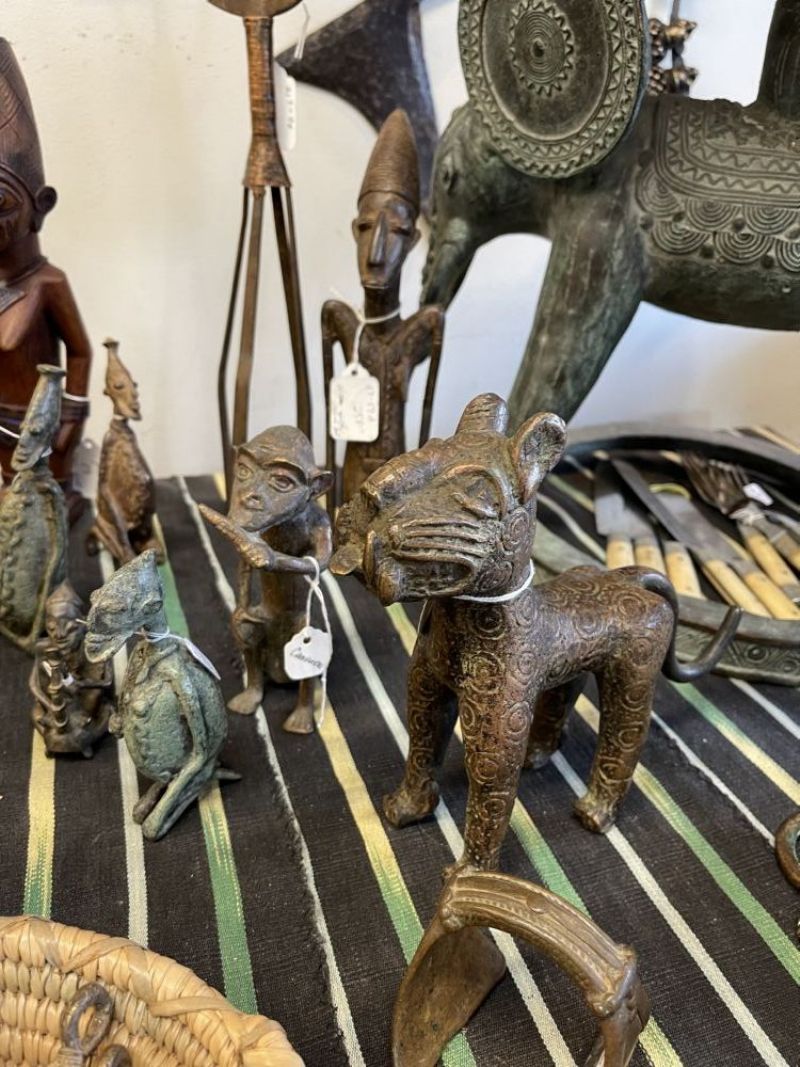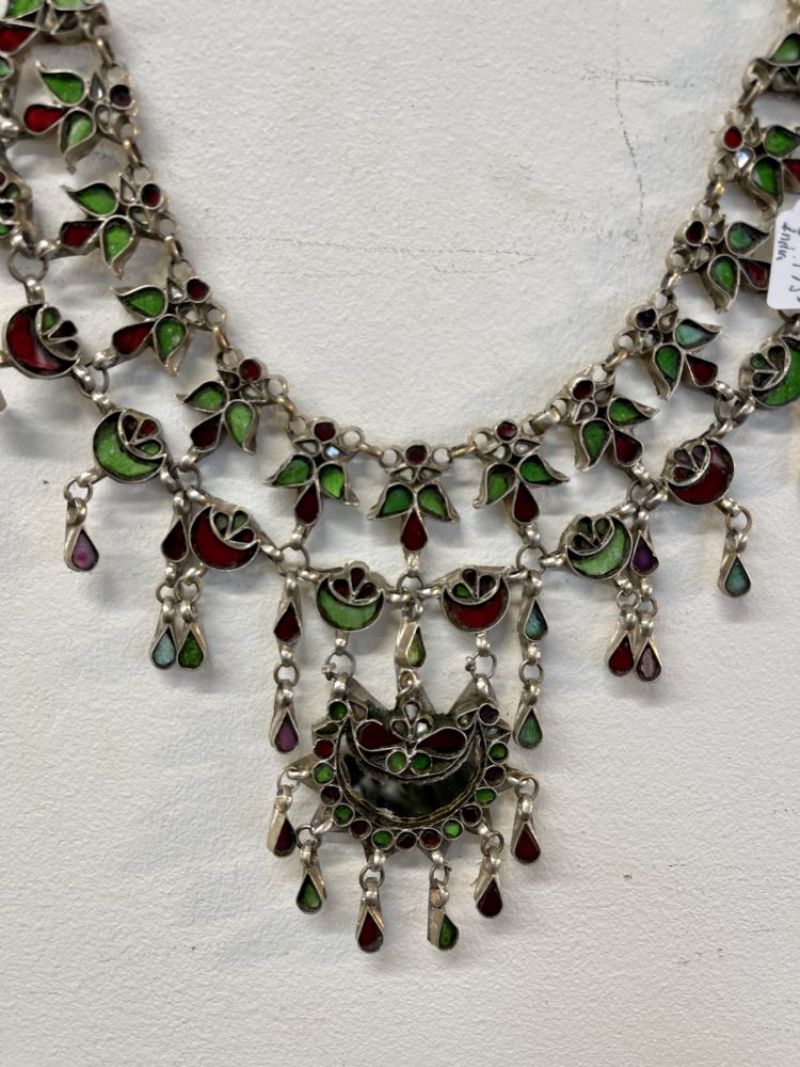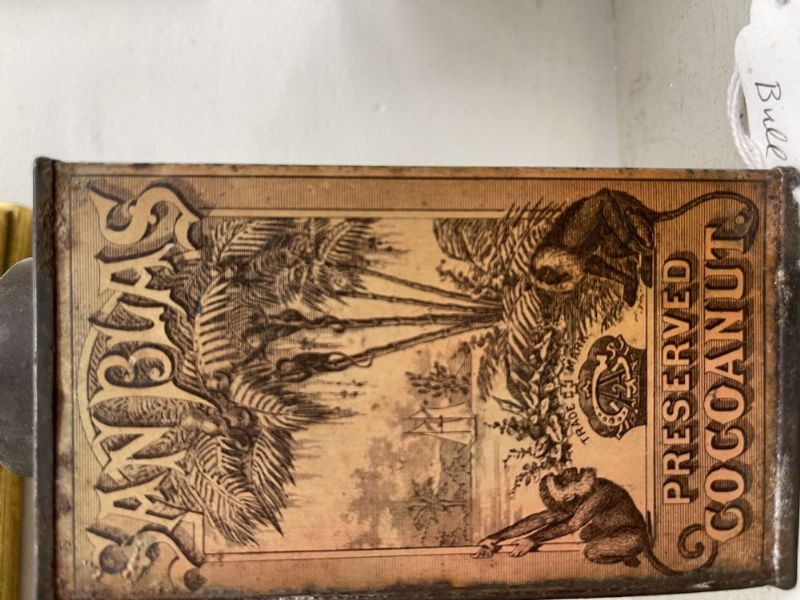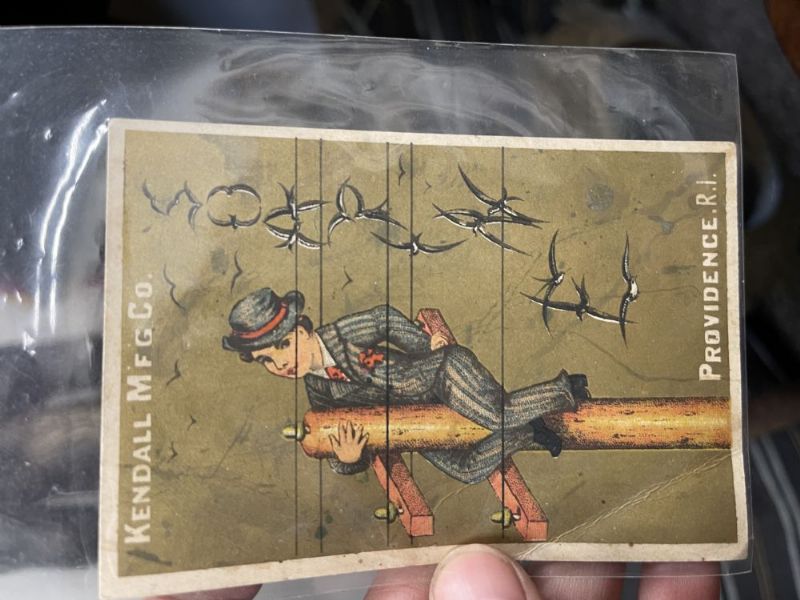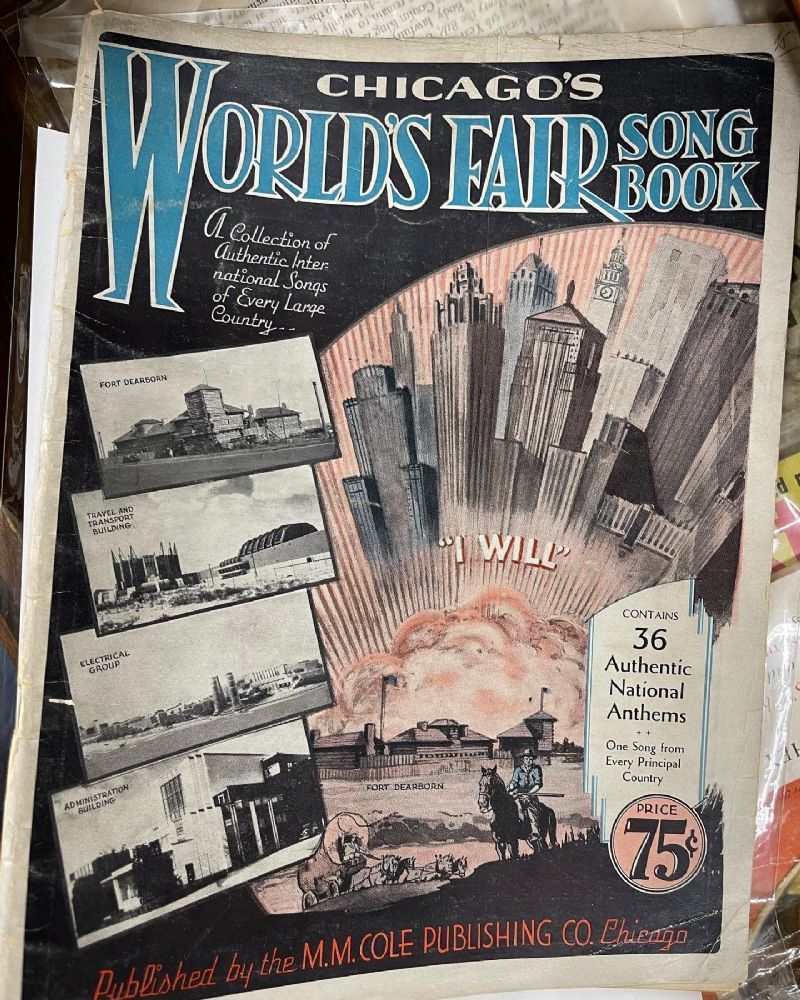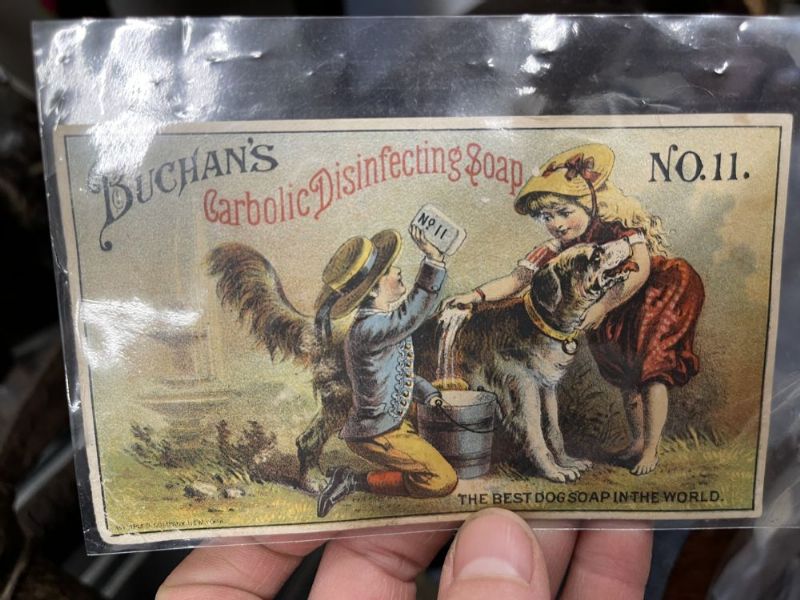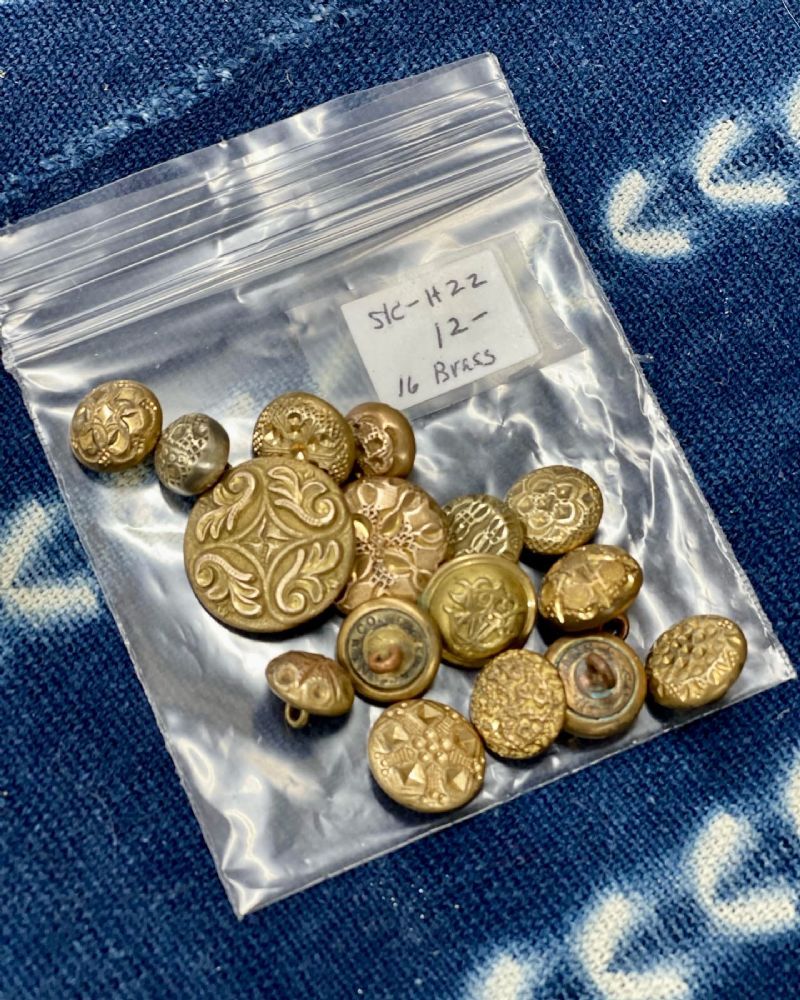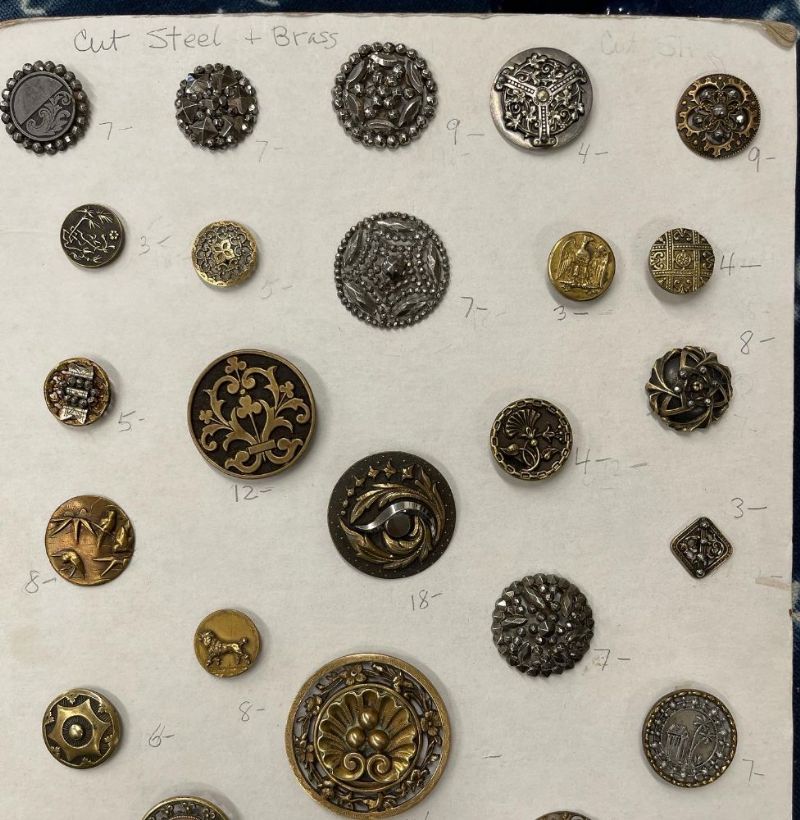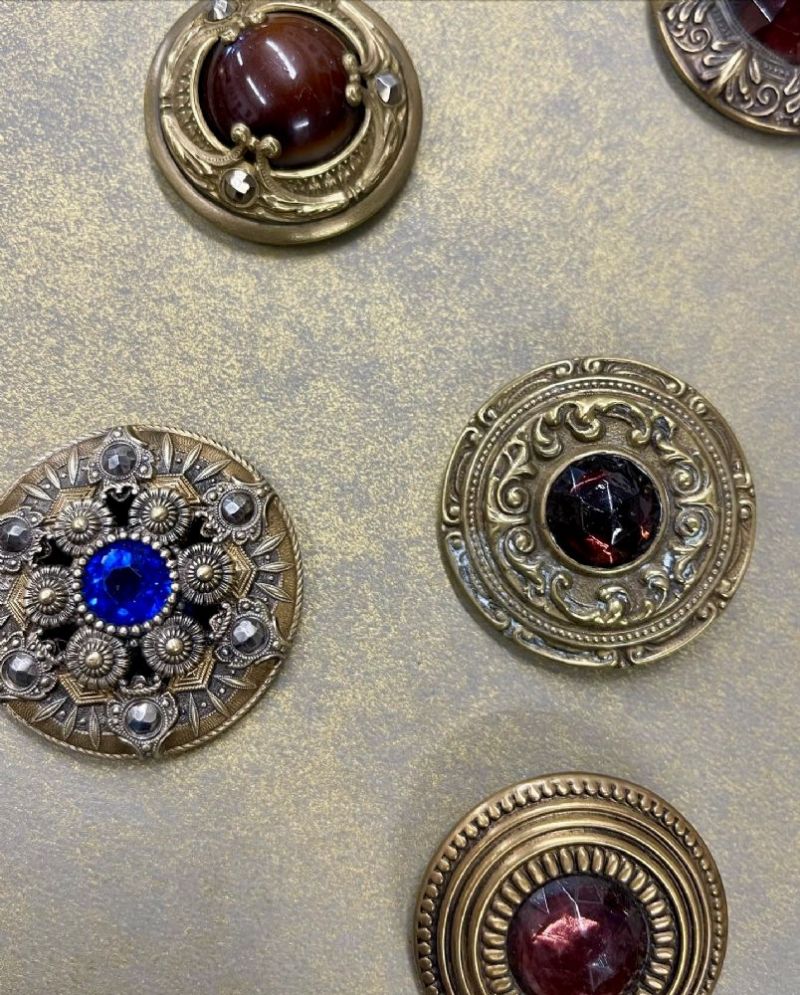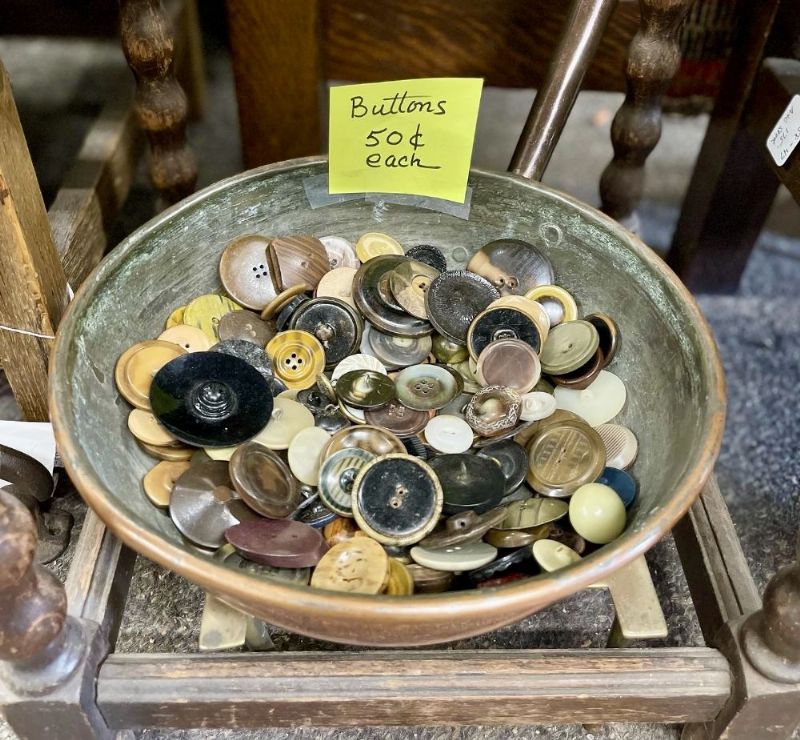 Home Page